Huduma is an initiative by the LéO Africa Institute and Konrad Adenauer Stiftung to provide thought leadership training for emerging civic & public sector champions in Uganda.
Every year, the programme enrolls 15 outstanding champions who already work in civic & public service or aspire to do so.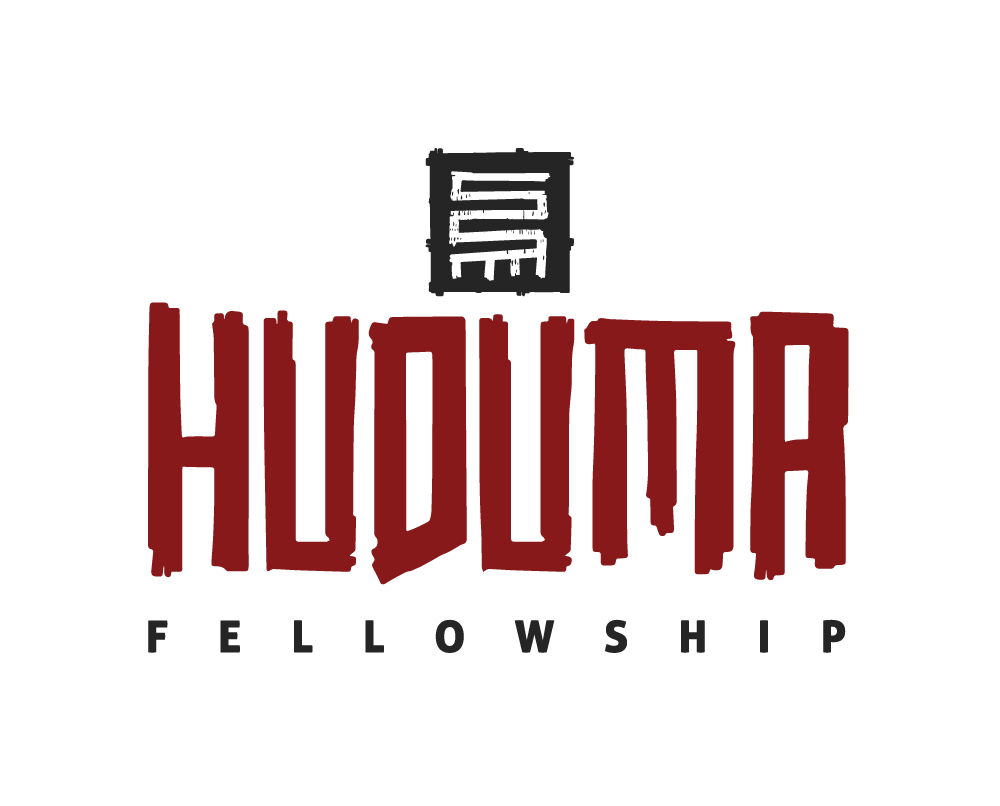 Huduma (/ˈho͞odo͞omə/, noun) - A Swahili word meaning service. Learn what this means to us.
The Huduma Fellowship is built around highly integrated modules modelled along the LéO Africa Institute strategic objectives and vision for leadership in Africa.
The Huduma fellowship is structured along a series of 2 seminars and 2 workshops in between which Fellows spend time at their work places with occasional interface with the members of the faculty.
The fellowship is delivered through a combination of means: some face to face sessions, online facilitated sessions and self-study which include recommended reading materials.