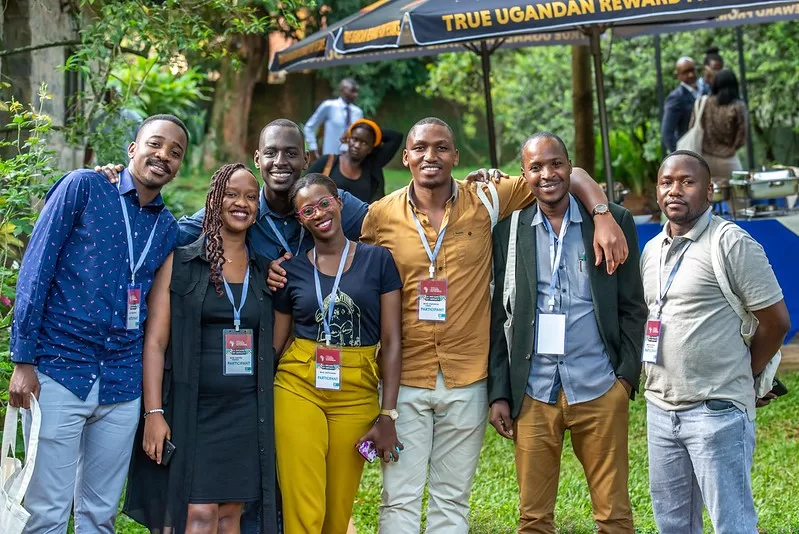 Annual Leaders Gathering

Starting in 2020, the Annual Leaders Gathering takes place every November and has gained reputation as an essential platform for significant conversations on ideas and issues impacting society – making it the signature public convening for the LéO Africa Institute and Konrad-Adenauer-Stiftung's growing networks.
Over two days, members of the Institute in the public and private sector, as well as the Institute's extended network across Africa convene to reflect on the challenges facing society today and how different networks of innovators, entrepreneurs and decision makers can come together to address them within the African context. Registration Opens soon.
Join us .
Please log in to view the schedule and other details about the event
Login
Learn More About Huduma