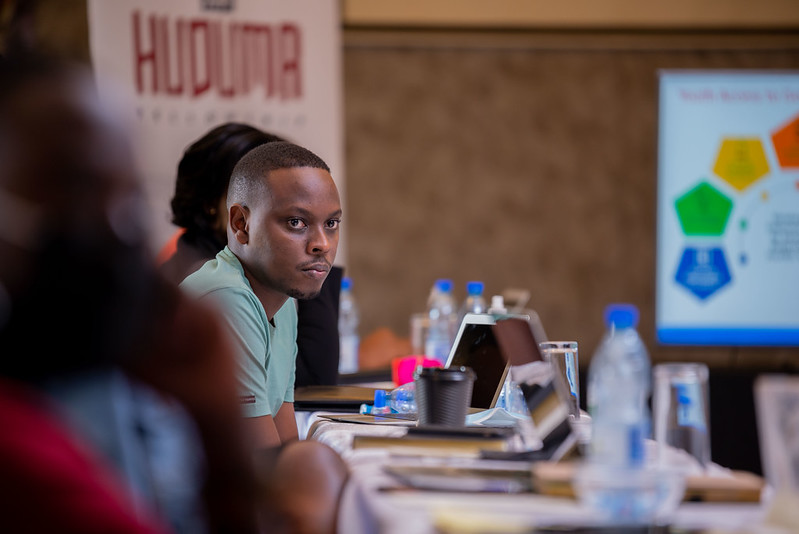 Seminar One
Shaping Personal Leadership
The first seminar will serve as the foundation for the fellowship. It will be an opportunity to get to know each other and lay a foundation on which the fellowship will be anchored. The first module will cover the modalities of getting started, set the mood for the fellowship, and introduce the Fellows to the Leo Africa Institute's fellowship network and programs.
Getting started. This will provide an ice breaker to the fellowship, providing an opportunity for Fellows to get to know each other. During this module, the fellows will be introduced to the Faculty and members of the institute. The first module will also cover housekeeping and logistical setups. The Fellowship objectives will be covered during this module with fellows allowed the opportunity to know and learn more about the vision of LéO Africa Institute.
Shaping personal leadership. This module will explore a deeper understanding of the leader within oneself, defining the tenets of outstanding Leadership, viewing Leadership as a personal calling, and appreciating the responsibility that comes with it. This module will also cover aspects of the evolution of leadership, looking at characteristics of a Leader and principles of Leadership, exploring the Great Man theory, Trait theory, and Transformational Leadership.
Situational Leadership and a personal inventory. In this module, the faculty will introduce fellows to aspects of situation leadership mainly Telling, Selling, Participating, and Delegating. Fellows will be introduced to the Kouzes and Posner Leadership Challenge. Aspects of shared vision, enabling others to act, encouraging the heart, will be explored in this module. Fellows will be introduced to personal inventory, creating an action plan, setting leadership goals, and achieving them. During this module, fellows will be taken through various topics on interpersonal and team skills, cultural awareness, meeting management, networking, political awareness, and creating a personal mission statement.
Government and Public sector. This module will introduce fellows to the government setup, the key arms of government, their functions and roles, and how different arms of government complement each other to serve the public. Select civil service reforms will be used as case studies during this module to demonstrate how to lead and deliver reforms for service delivery improvement. Keynote speakers will be part of delivering this module, and Fellows will have an opportunity to interface and learn more about the public sector set up in Uganda.
Please log in to view the schedule and other details about the event
Login
Learn More About Huduma