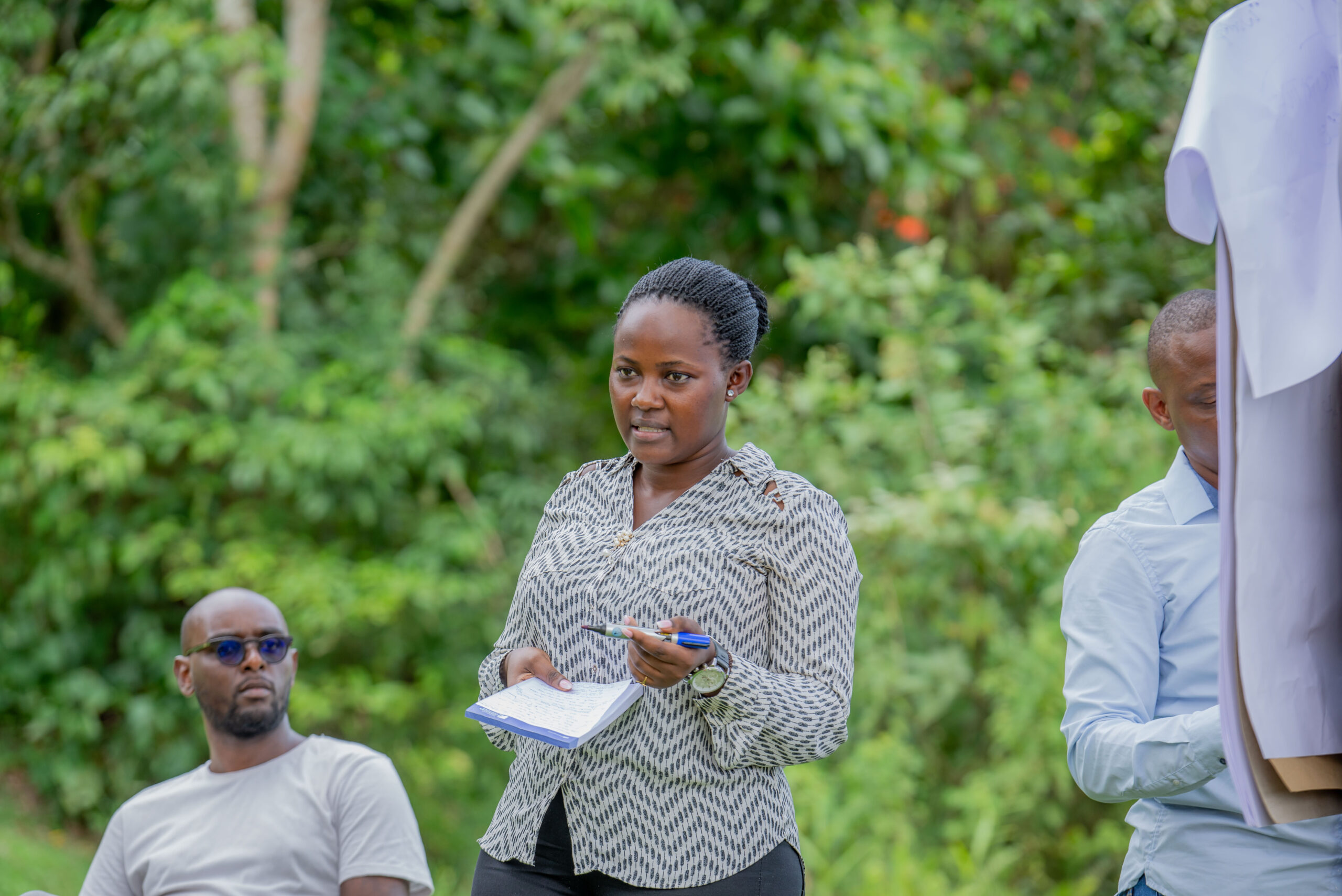 Workshop One '22
Situational Leadership & Personal Inventory
The workshop will address objective two of the Huduma fellowship; Helping fellows understand how future public sector leaders can contribute to improving the quality of the sector in Uganda. Learnings and experiences in this session will be modelled around the public sector in Uganda and taking examples from other jurisdictions to enable fellows to appreciate the future of the public sector in Uganda. In this session, Fellows will meet and interact with keynote speakers from different Government Ministries and Departments, Media, and Civil Society.
Government and Public sector. This module will introduce fellows to the government setup, the key arms of government, their functions and roles, and how different arms of government complement each other to serve the public. Select civil service reforms will be used as case studies during this module to demonstrate how to lead and deliver reforms for service delivery improvement. Keynote speakers will be part of delivering this module, and Fellows will have an opportunity to interface and learn more about the public sector set up in Uganda.
Please log in to view the schedule and other details about the event
Login
Learn More About Huduma