Public institutions are under immense pressure for efficient service delivery, and this calls for public servants to expand their perspectives and allow for novel and impactful solutions to emerge.
The Huduma Fellowship brought together professionals in the fields of taxation, communications, immigration, labour, security, public health, public policy, innovation, investment planning, and legal practice for year-long training on how they can contribute to improving the quality of the public and civil sectors in Uganda.
While at the first seminar with the Huduma Fellowship Class of 2022, William Babigumira, a senior Member of Faculty at the LéO Africa Institute and Chief Executive Officer, Pentascope Strategy led a powerful session on Shaping Personal Leadership, exploring a deeper understanding of the leader within oneself, defining the tenets of outstanding Leadership, and appreciating the responsibility that comes with it.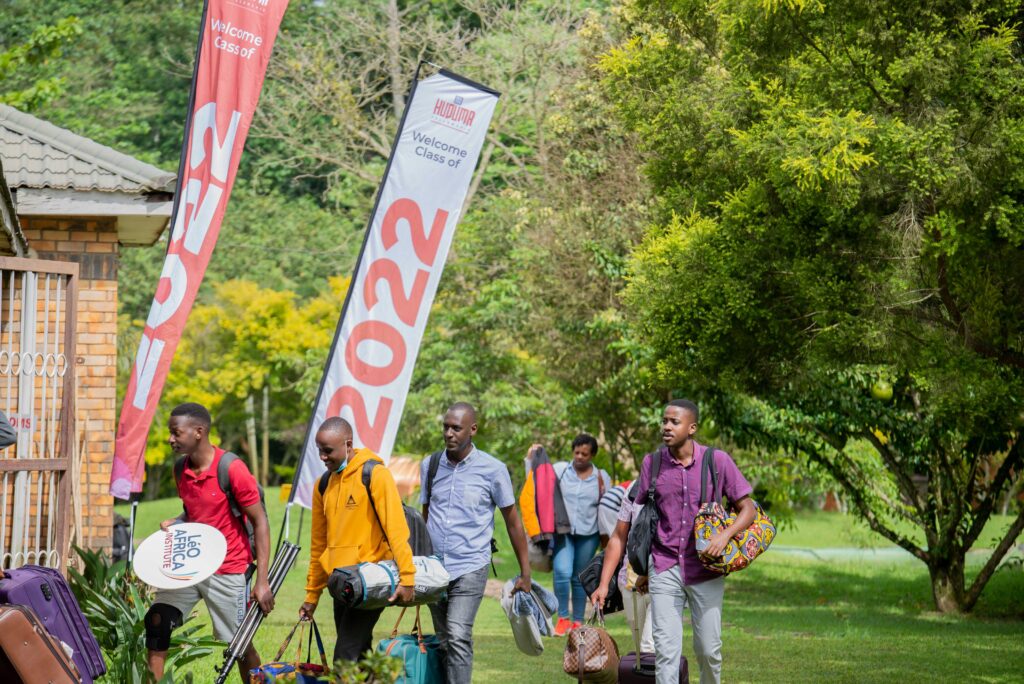 Nobody is born a natural leader. Leadership must be learned and nurtured and takes time and practice to cultivate. William emphatically stressed these crucial leadership tips to guide Fellows into taking the next steps in their careers and flourish in the public service.
How to break bad management habits before they reach the next generation
The conversation between William and Huduma Fellows borrowed much from Elizabeth Lyle's TED Talk, which recognizes that organizations are evolving rapidly and are, therefore, counting on their future leaders to lead with more speed, flexibility, trust, and corporation than they do today.
There is a window of time in the formative middle management years when we can lay the groundwork for that kind of leadership, but we are missing it because our future leaders are learning from senior role models who just aren't ready to role model yet, much less change the systems that made them so successful. We need middle managers and senior managers to work together to define a new way of leading and develop each other to rise to the occasion.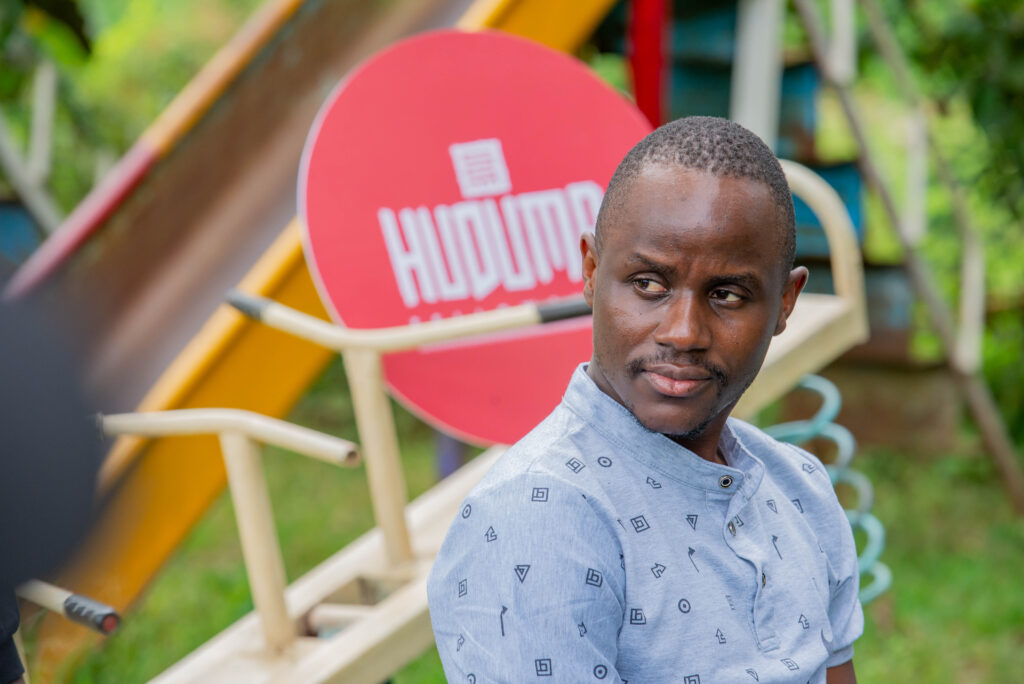 The best way to intervene in the formative years of our soon-to-be senior leaders is to come to terms with the paradox that the best form of learning comes on the job, and the two things we rely on to shape this learning are role models and the work environment. Our work environments are systematically changing just about everything about how organizations work but by and large still measuring and rewarding behavior based on old metrics because changing those systems takes time.
If we can't fully count on role models and the system right now it is on middle managers to expand their perspectives and allow for novel and impactful solutions to emerge during this critical development window because either they inherit organizations that are failing because of stubborn old-fashioned leadership or them themselves fail to build the capabilities to lead organizations that transformed while they were playing it safe.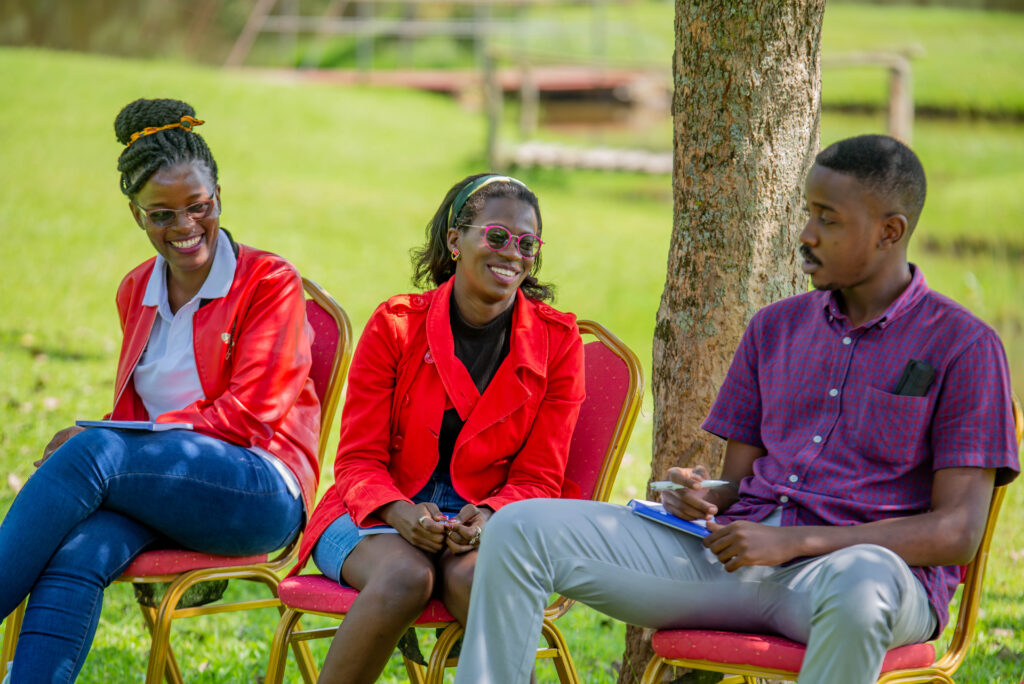 Leading Self and Others
Make sure to understand precisely what is expected of you in your role because only if you know these expectations will you be able to adopt and live up to them. Take time for conversation with your employer and colleagues to understand the people that work at your organization, what drives them and why they do what they do. Try to understand how decisions are made and get familiar with the hidden and unwritten rules.
When you take on a new role, don't speak badly about your predecessor, be appreciative towards their earlier success even if it wasn't all that good. Hold back on your assessment and don't speak negatively about your predecessor; not in your introductory speech and not later.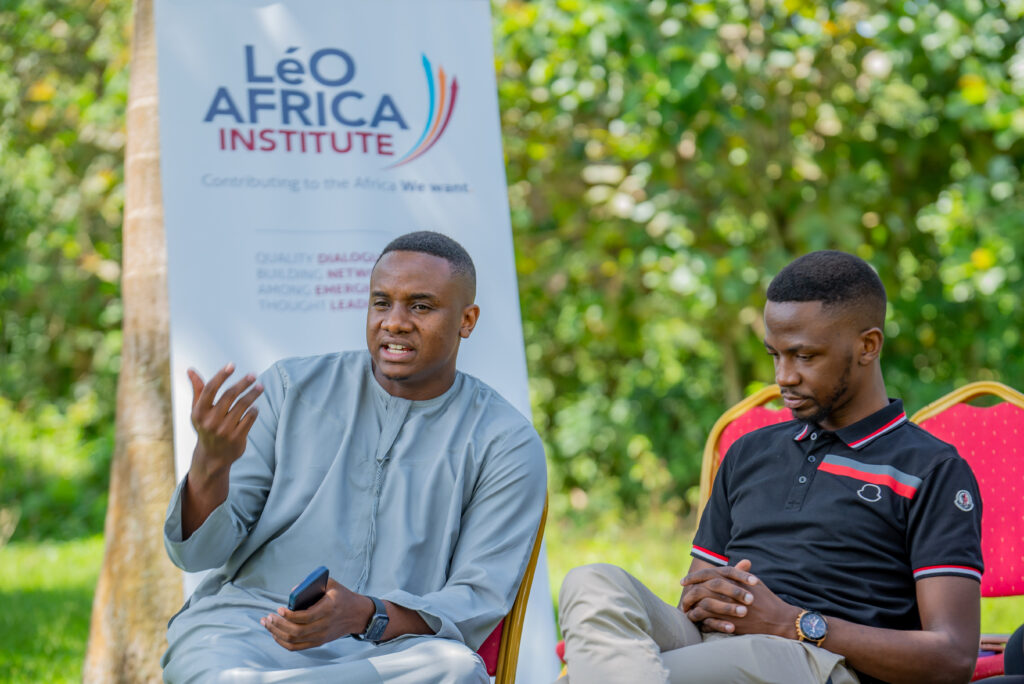 When leading a team, let the team be semi-autonomous and take over charge with minimum guidance to allow people take on the challenges they encounter in their endeavors to achieve the ideals of the organization. The teams you are leading should be qualified and competent but also have the ability to function at a certain level of agency.
We should produce a workplace that is conducive to doing excellent work. People want to show up to a workplace that doesn't feel like a workplace, they want to show up to one that feels like a community, where they can be among friends and bring their whole selves to work.